Google Assistant is an AI virtual personal assistant introduced by Google for Android smartphones. It works just like the iPhone's Siri, Microsoft's Cortana, and Samsung Galaxy's S Voice.
Google Assistant learns about your lifestyle through your daily activities on your smartphone and provides you with suggestions, helps you manage your schedules, buying movie tickets, booking flights or hotels, etc which basically helps you to get things done and ease up your life.
As you know, we have Google Now and OK Google since many years ago. You can consider Google Assistant a combination of both Google Now and Ok Google, with a whole lot more other features.
Google Assistant APK Download for PC and Android
Update: Since there is already a method for most other Android devices to get Google Assistant without installing its apk, we have removed the download for Google Assistant apk (also due to too much reported cases about incompatibility, errors, bugs, etc causing users' devices to go very wrong). After all, it is not needed at all since Google App will automatically detect and enable Google Assistant for you right away once your build.prop is changed to Pixel. Read more about this below.
Download is replaced with Google Allo apk, the smart messaging app that works with Google Assistant.
Continue reading below for the latest guide on how to install and use Google Assistant on other Android devices that's not a Pixel.
Google Assistant app supported devices
At this time, Google Assistant only available in the Pixel – the latest Android smartphone newly introduced by Google, and Google Home – a voice activated speaker based on Google Assistant.
Google Assistant comes built-in to the Pixel and Pixel XL smartphone by default. There is no installation required if you own a Pixel. iPhones and Android devices other than the Pixel, even the Nexus 6p and 5x, will not be able to install Google Assistant.
However, with some workarounds, you can still force install Google Assistant in most Android devices and start using it. More of this will be discussed below.
Google Assistant is also used in the Google Allo app – a mobile messaging app available for both iOS and Android. It will learn how you interact with your friends and suggest actions as you chat. Google Allo is a universal app available in both the App Store and Google Play, thus, you can use it in both the iPhones and Android devices.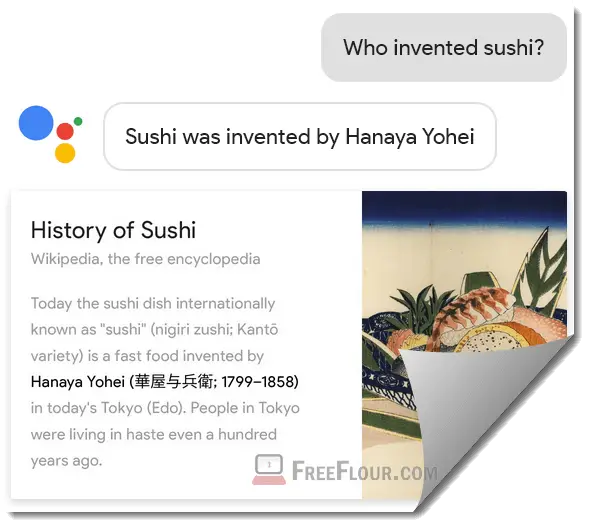 How to use Google Assistant on iPhone or other Android devices
Update: The earlier guide about how to possibly make Google Assistant to work on iPhone was proven to no longer work, thus, we have removed the iPhone part of the guide.
For Android devices other than Pixel, the only way to make it work is to force your Android OS to think that it's a Pixel smartphone. So, the steps in the following guide will involve altering a system file on your phone. This should only be done if you can consider yourself somewhat an intermediate tech guy and know how to root your phone. Please proceed at your own risk.
You will need to have:
a rooted Android device,
Android 7.0 or higher (Nougat),
latest Google App installed in your device.
So, here's how it works.
Open a root-enabled file explorer (such as Root Explorer, EX File Explorer, or Solid Explorer) on your smartphone.
From the root directory, browse to /System/.
From there, look for build.prop and open it with a text editor.
Scroll down and look for this line – ro.product.model=something.
Replace it with ro.product.model=Pixel XL.
Next, scroll down to the bottom and add this line – ro.opa.eligible_device=true.
Save the file and close the editor.
Go to Settings > installed apps, clear data for Google App.
Reboot your device.
Long press the home button to activate Google Assistant.
It's reportedly proven to work in most Android phones such as Samsung Galaxy, HTC one 10, Moto Z, ZTE Axon, OnePlus, Huawei Mate and Nexus 6p.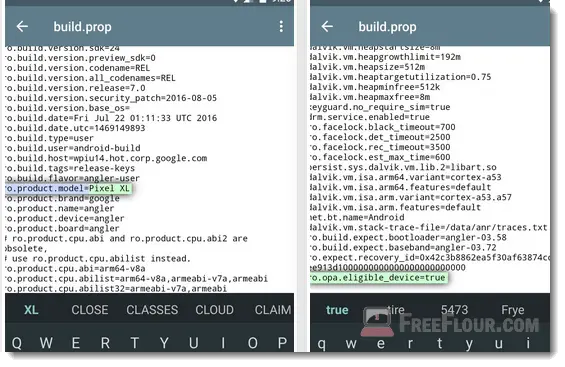 Google Assistant For PC Download APK
As we have already talked about it above, Google Assistant is only available in the Pixel smartphone, Google Home, and Google Allo app. There is no way to use Google Assistant on your PC or any kind of internet browsers (Chrome, Firefox, Edge etc).
You may have heard using Google Assistant for PC on Android emulators such as Bluestacks App Player by forcing it to pretend to be an Pixel device and install Google Assistant APK. Yes, it's possible but it just doesn't make sense to use it that way since there is literally no info other than the app you use on Bluestacks. It won't know where you went, what you did, who you talked to, which are basically your daily activities on your smartphone and what Google Assistant needs for its intelligence responses. It's not utilizing its purpose, thus, no point using it this way.
However, you can still use Google Allo in Bluestacks or other Android simulator on your PC or Mac computer. It will work just fine.